Cologne Dental Laboratory sports mouthguards are designed for athletes of all ages. They are fabricated in our dental lab using materials from leading manufacturer Erkodent®. Our mouthguards fit exactly onto teeth do not move and allow patients to breathe freely and speak normally. It varies in thickness with a variety of colour designs and combinations. We offer three different styles of mouthguards to suit your patient's athletic needs. The type of sport will determine which mouthguard to prescribe to your patients. Please contact the lab for advice on colours available or the type of mouthguard to provide to your patients.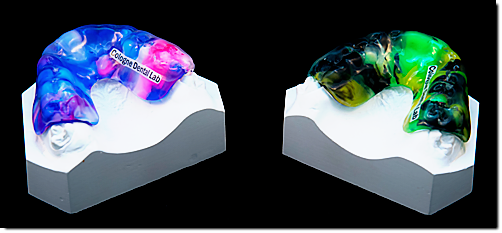 We exclusively use Erkoform from Erkodent as our Stent blank supplier ensuring the best possible result for all protective and preventative cases. For Bleaching, we utilize the foam covered stents which we believe produce the best bleaching results and can be used with many of the products available for at-home bleaching.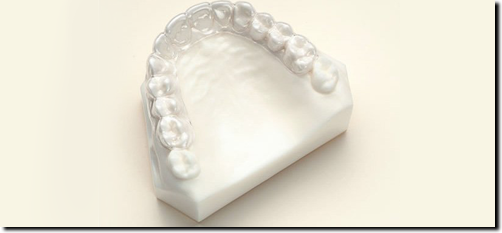 Cologne Dental Laboratory night guards or bite splints, are devices designed to open the bite and protect the dentition in either the upper or lower arches. They can be worn during the day or at night to provide occlusal comfort. These devices are fabricated for precise fit and can incorporate hard/soft layers for customized retention.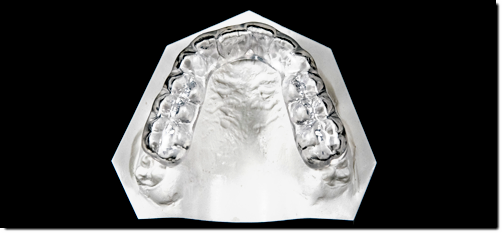 First impressions are important. High quality plaster can enhance your case presentation or demonstration and are ideal for study group, table clinic, and parent/patient consultation purposes. Our study models are trimmed in parallel to get the exact and equal sizes it includes a putty bite to facilitate accurate registration of occlusion. Complete polished and moderate shine. Each set of models will be identified with a label on the back both upper and lower cast.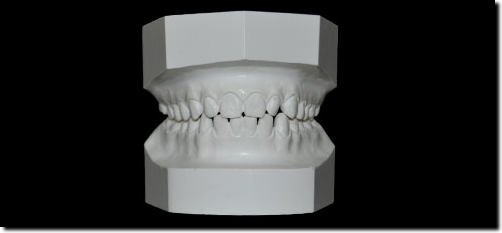 The wax up is valuable step for us and to you for restoration process. You will be able to judge the proposed changes and approve them. Once the wax up is approved by both you and us, it will be used as the foundation for the anticipated treatment. We keep it in our vision "The better a treatment is planned, the better the chance of a successful result".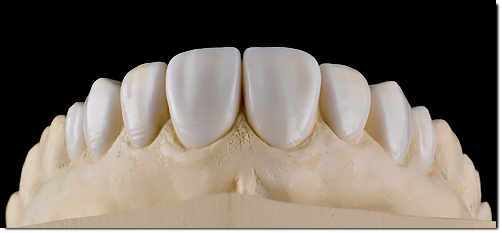 Ceramill TEMP acrylic can be used for long-term temporary restorations with up to six months in situ in the patient's mouthTEMP temporary restorations can be fabricated fully anatomically and can also be veneered with conventional crown and bridge resins. They are suitable for checking the fit and functionality of the actual restoration before it is finished, whereby the tooth-coloured material increases the acceptance of the try-in. Crowns and bridges of up to 14 units can be fabricated using TEMP. Customised, aesthetic gingival forming with implant restorations is also possible.