Cologne Dental Laboratory is successfully providing professional dental lab services for more than 25 years. As time passes, we align our services with the science and modern CAD/CAM technology to present high quality digital restorations to Doctors in the dental field worldwide. All of our work is produced in our State of the Art laboratory with each technician working exclusively on a specific phase of development. We care about your patient satisfaction and take pride in combining our technical excellence with your skills to produce more consistent high quality restorations.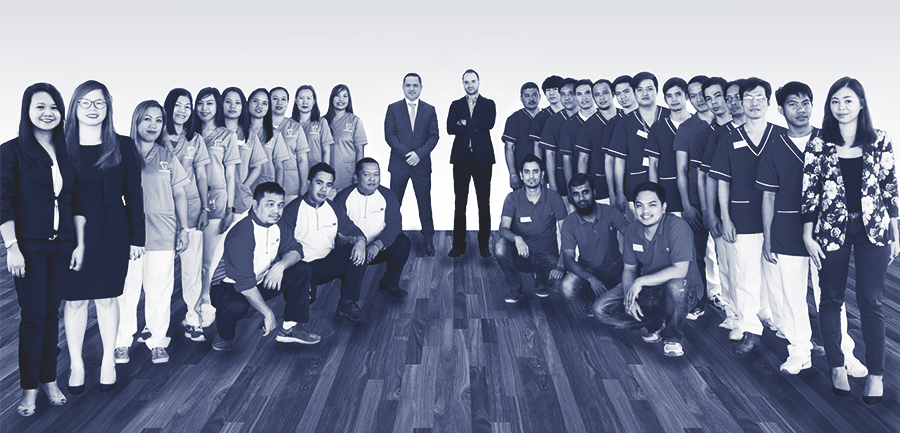 Since it's founded in Dubai, UAE in 2010, Cologne Dental Laboratory has become the leading of high quality products using state of the art materials crafted with precision and care by our experienced technician. We offer a full service in all facets of Dental Technology, all under in one roof and shape all our works with the knowledge and skills that comes from more than 20 years of experience.
Our mission at Cologne Dental Lab is to provide only the highest quality dental restorations delivered in a timely fashion, with attentive, customer service. We strive to provide the perfect blend of technical expertise, personal service, and dependable results, and strongly believe in relationships based on communication and feedback.
Our vision is to be the leading dental laboratory service provider locally and globally and to become the Total Solution for your patients and your practice.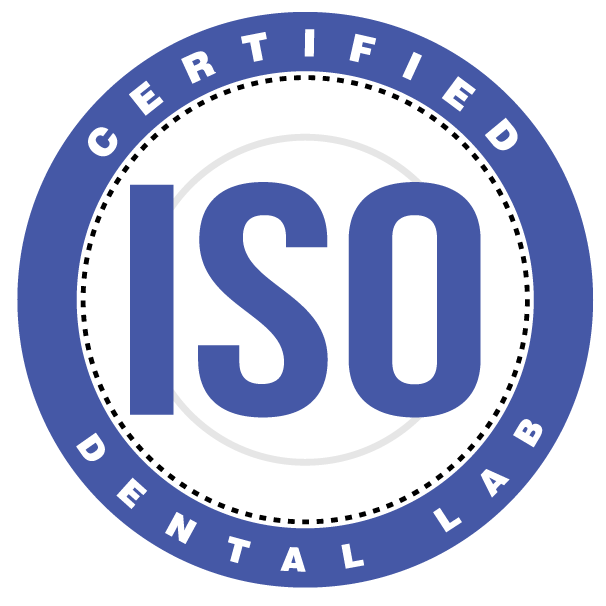 Certified Quality Management System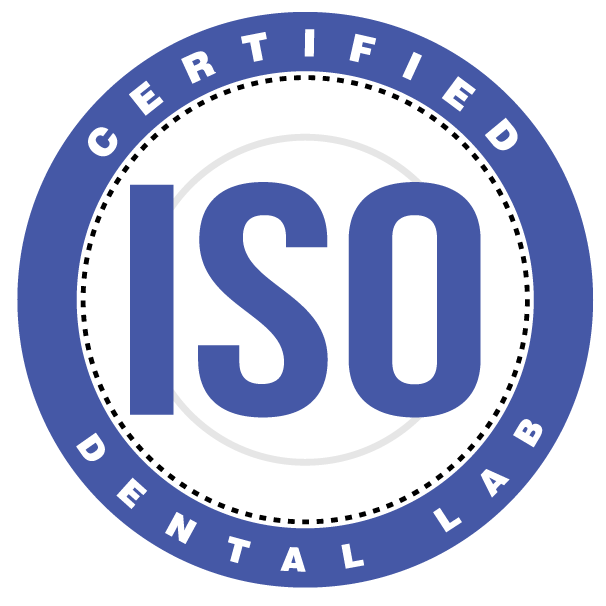 Certified Environment Management System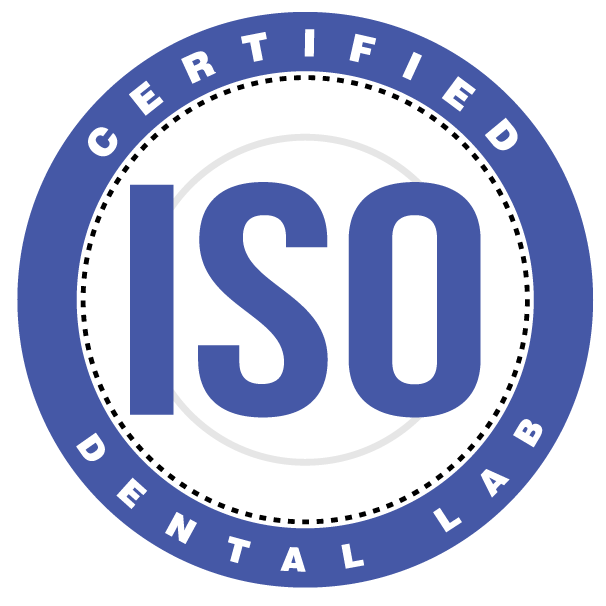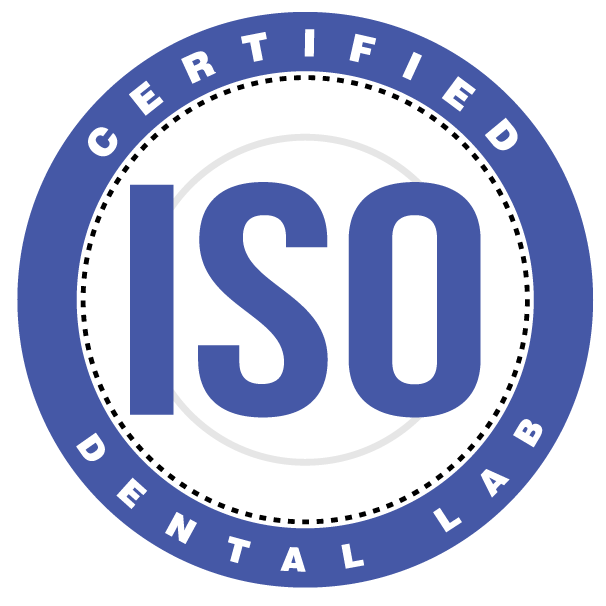 Certified Health & Safety Management System