In Cologne Dental Laboratory , we serve our valued clients with quick turnaround ..
focusing on the quality , the cases and the time for sure
check our turnaround board .
Note : All Cases don't include the pick-up day for the working days allotted to it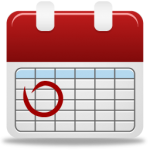 | Case | Duration |
| --- | --- |
| Porcelain works | 5 Working days |
| Gold Crowns and Gold Inlays | 4 working days |
| Metal in Try in | 3 working days |
| After Try – in to Finish | 3 working days |
| Dentures with Chrome | 3 working days |
| Individual Tray/Bites | 3 working days |
| Try in with Teeth | 5 working days |
| Ortho Appliance | 3 working days |
| Study Models | 3 working days |
| Diagnostic Wax Up | 3 working days |
| Composite Crown or Inlay | 4 working days |
At Cologne Dental Laboratory, every patient has a unique set of
needs, desires and possibilities for their dental restorative care. With
that in mind, we place special patient care room to enhance practice
excellence and maintain patient health, safety, comfort and privacy.
Our laboratory oers live support system to provide immediate
customer support and information to the clinics.We do visits your
clinic to discuss together with your patient the proper treatment.
To contact us more, we have our social links to serve you even better,
expect a quick response, follow-ups and technical support.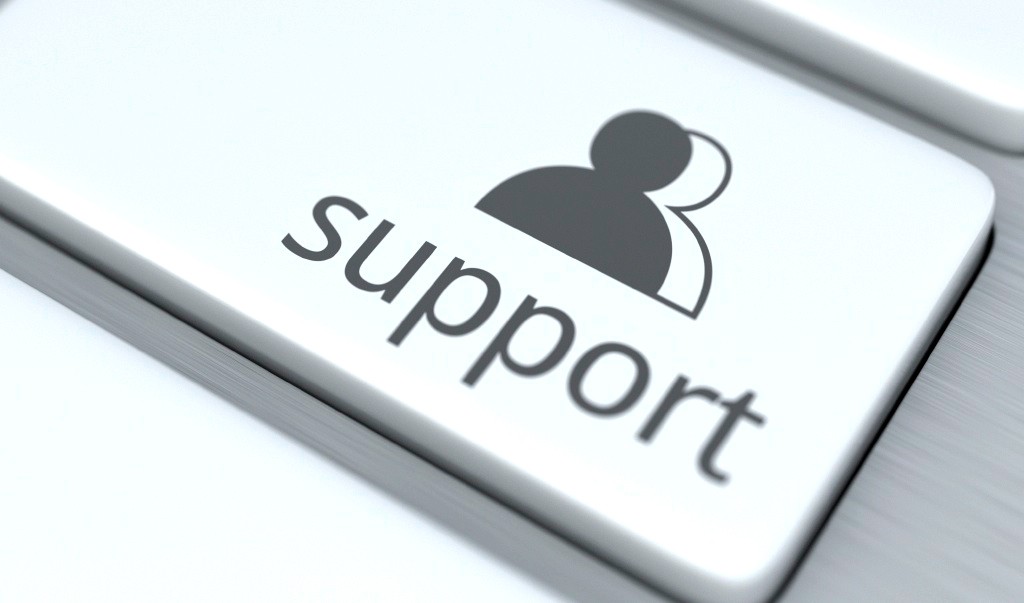 We are committed to offering quality products and we want
you to be happy with what you received. This is why we
provide 5 YEARS GUARANTEE on our crowns and bridges
work for any fractures or defects that occurred. We strive
to make your experience with us uncomplicated and pleasant.
If it is the case that you require our guarantee to be fulfilled
contact us on 04 3266676 or email info@cdl.ae
Each and every restoration, whether single crown or full
mouth rehabilitation, is subject to the highest standard
Quality Control procedures.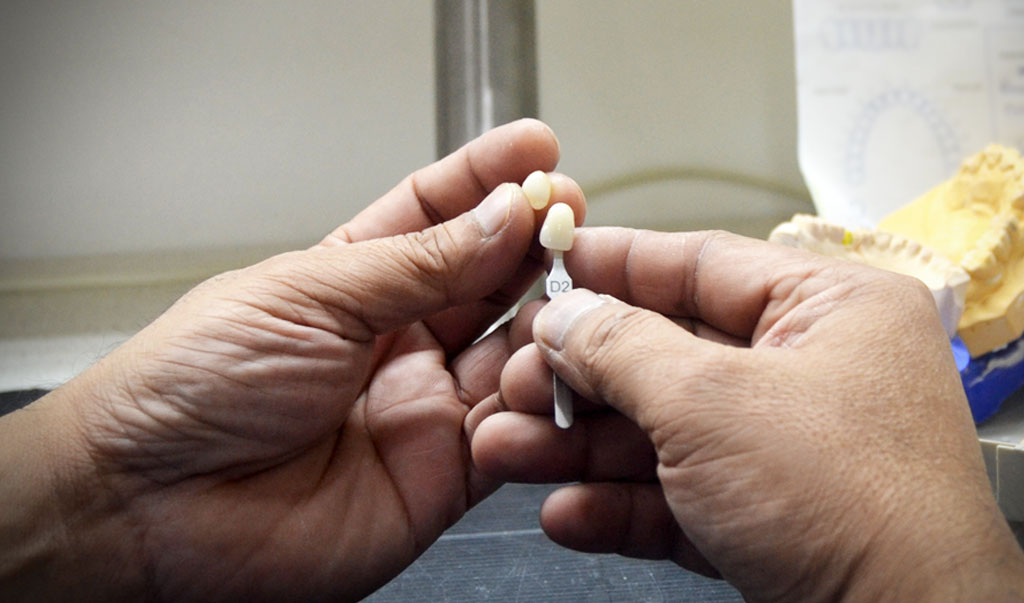 In Cologne Dental Laboratory our pickups are easy to arrange and
cases are usually collected that day in Dubai Metro, apart from that
we do pickups and delivers to all GCC Areas. For special request or
need an extra urgent, you still have the option to ring our friendly
customer service team who are always available from 8:00am to 9:00pm
Saturday to Thursday to take your call on 04-326-6676.