Cologne Dental Lab prides itself in delivering consistently high-quality PFM restorations. Our laboratory assigns specific technicians to all your PFM cases based on your technical preferences, ensuring you receive consistent quality.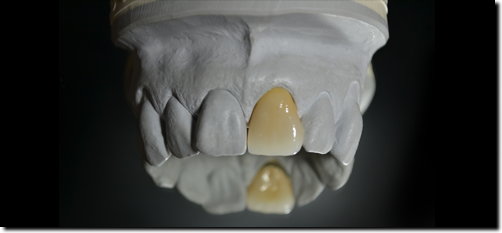 Our lab offers Full Gold Crown continues to be the preferred choice for many clinicians due to its longevity and functional success. With precious, semi-precious and non-precious metal options, gold remains a proven material choice for a wide-range of clinical needs. Gold is the most biocompatible non-toxic metal used in dentistry today. It is non-corrosive and hypo-allergenic. Gold margins do not break or chip even when thinned and polished. Gold's wear rates and coefficient of thermal expansion is very similar to enamel, and thus achieves a better natural fit.
Ceramage Composite is an excellent choice for posterior and anterior teeth that oppose natural dentition. Laboratory processed composite resin inlays, onlays, veneers and crowns are easier to adjust, polish and repair than their porcelain counterparts. Additionally, Ceramage composite Maryland bridges and inlay bridges offer outstanding beauty, strength and durability as a single tooth replacement alternative.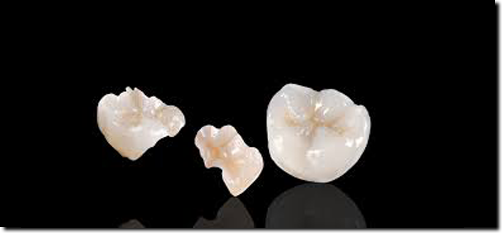 One of our products in dental restoration is post and core. It's used to sufficiently build-up tooth structure for future restoration with a crown when there is not enough tooth structure to properly retain the crown, due to loss of tooth structure to either decay or fracture. Post and cores are therefore referred to as foundation restorations.