Cologne Dental Laboratory stands for technological progress and innovation. It has long been our pursuit to offer dentists restorative solutions that are not only in step with the market's ongoing developments in technology and materials, but also solutions that meet the growing demand for ever-higher quality dental prosthetics.
At our company, we recognize that every practice is different and every doctor is unique. We will take time to listen to casework problems. Examine the doctor's individual situation. In short, we reach the full understanding of their needs before we recommend a solution. Then, working as their partner, we put our extensive resources to work for them.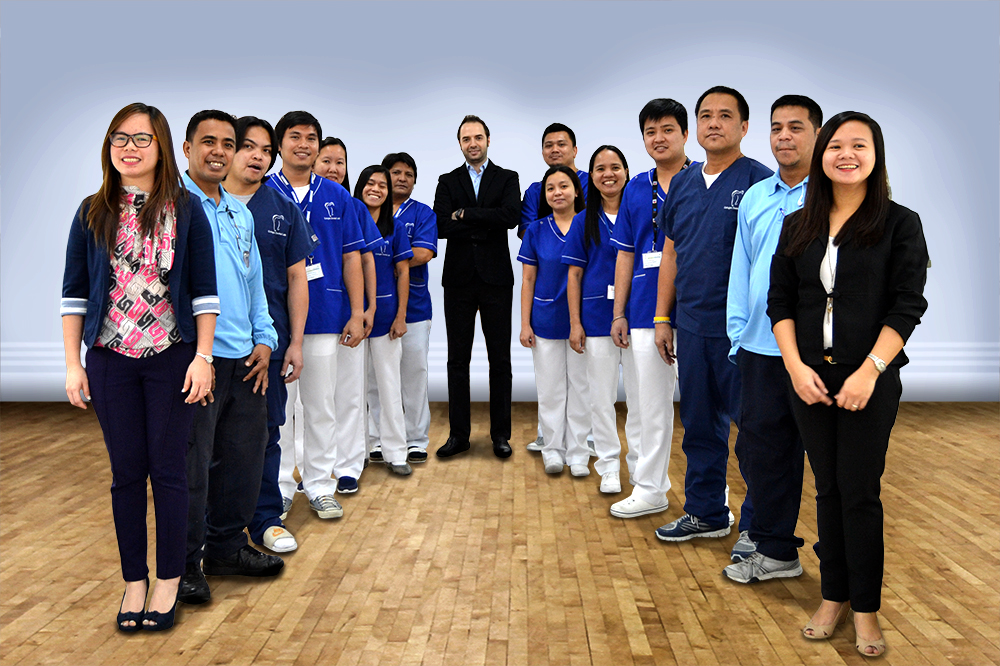 Our History
Since it's founded in Dubai, UAE in 2010, Cologne Dental Laboratory has become the leading of high quality products using state of the art materials crafted with precision and care by our experienced technician. We offer a full service in all facets of Dental Technology, all under in one roof and shape all our works with the knowledge and skills that comes from more than 20 years of experience.

Our Mission
Our mission to provide exceptional quality dental restorations, strive to provide the perfect blend of technical expertise with the latest advances in dental technology and maintain our solid and lasting relationships to our clients.

Our Vision
Our vision is to be the leading dental laboratory service provider locally and globally and to become the Total Solution for your patients and your practice.